Bill Knight Lincoln Introduces the MyLincoln App | Tulsa, OK.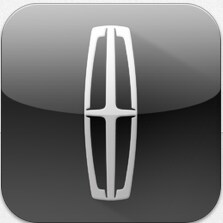 Presenting the all-new MyLincoln Smartphone App for Lincoln Owners
Owning a Lincoln should be as care-free as possible and that is why Lincoln created the MyLincoln Mobile Smartphone App. Get real-time traffic, incident reports and traffic forecasts provided by SYNC®. Not only will you be able to bypass the congestion but also when you park, the MyLincoln app will remind you where your vehicle is. Are you at a meter? The app also will keep a timer running for you and alert you when the meter expires. 
Searching for a dealer? Let MyLincoln app find the nearest one to you and you can even access their website or call. With MyLincoln app you can use Roadside Assistance when in need and you can connect to a Lincoln customer service representative.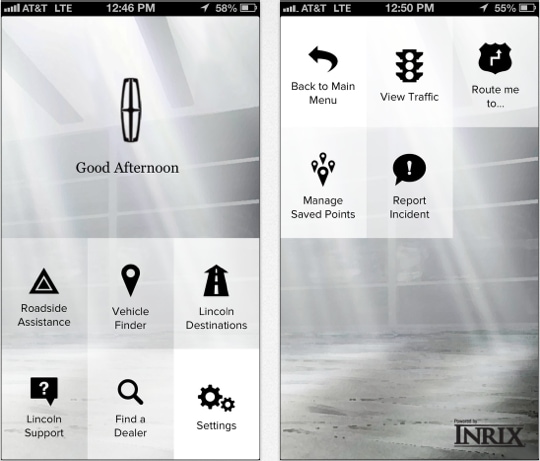 All of these features should make life easier for all Lincoln owners. Get your FREE MyLincoln App today and let it direct you to Bill Knight Lincoln for all your service and assistance needs.