The Land Rover Range Rover Sport is typically known for its off-road capabilities. While the brand still focuses on retaining that ability, the Range Rover Sport adds design and luxury to its acclaim, but that can come at a steep price. The standard gasoline-powered Range Rover Sport starts over $17,500 more than the base price of Aviator and the Range Rover Sport doesn't include standard third-row seating. Optional packages on the Range Rover Sport, including many driver-assist technologies, can add up quick, making Aviator the most appealing choice.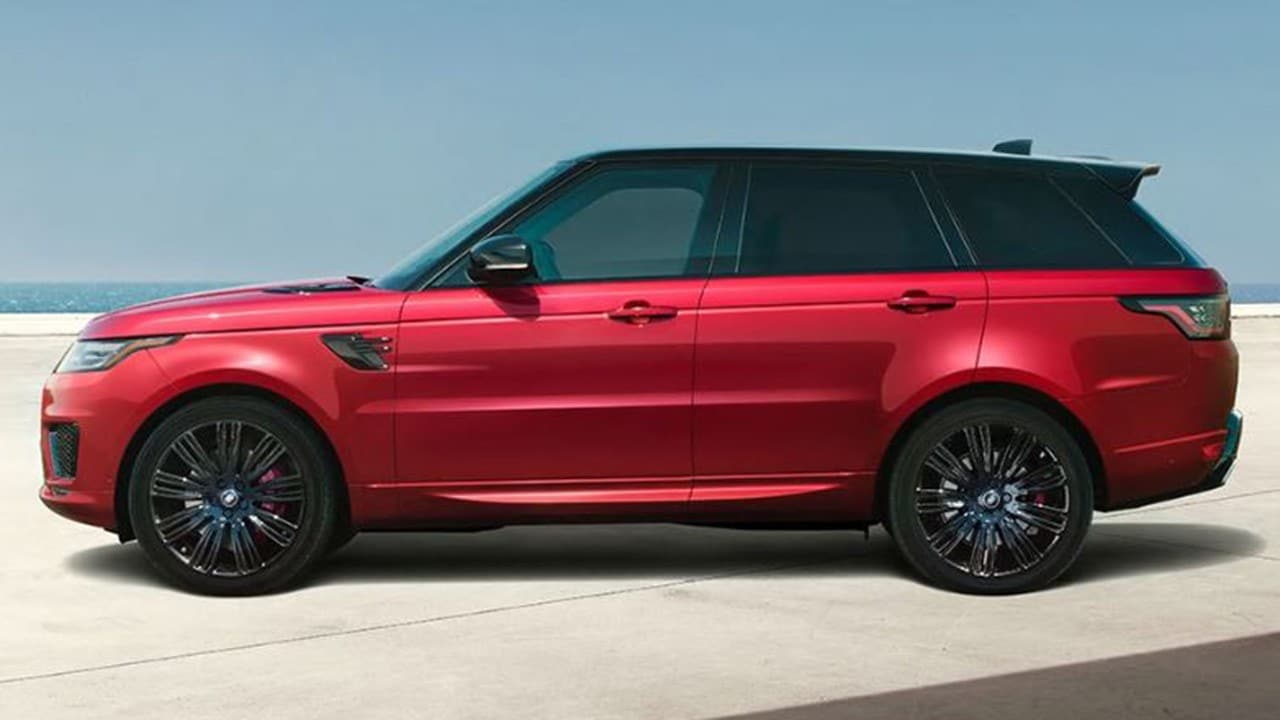 Land Rover Range Rover Sport: The True Story
When presenting Aviator, here are some key points you'll want to include in your conversation with Clients if they are also considering a Range Rover Sport: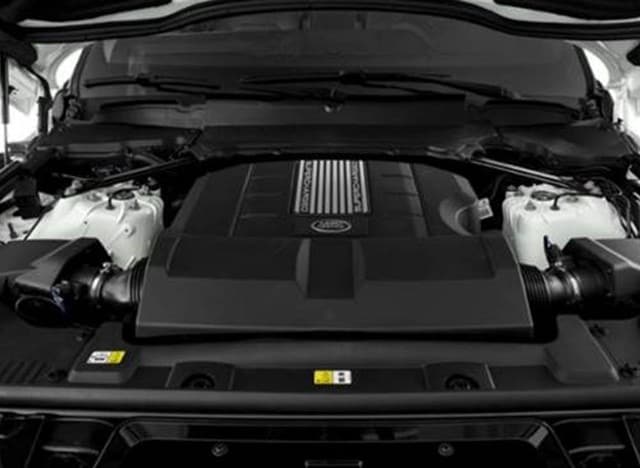 Powerful Standard Engine

The Range Rover Sport comes standard with a turbocharged 3.0L inline-six engine that falls 45 horsepower and 35 lb.‑ft. of torque short of the standard 400 horsepower and 400 lb.‑ft. of torque(1) of the Twin-Turbocharged 3.0L V6 engine in the all-new Aviator. It should be noted that the standard engine in the Range Rover Sport is a mild hybrid electric powertrain that utilizes a battery for an electric boost in power. Still, the standard Aviator gasoline engine is more powerful.

The Range Rover Sport does offer a supercharged V8 in two power levels, but the advanced hybrid powertain in Aviator Grand Touring is still targeted to produce more torque than their large V8 engine.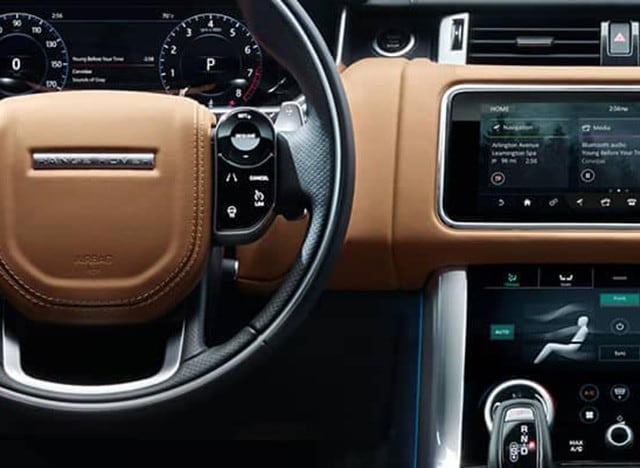 Driver-Assist Technology Costs Extra

Range Rover Sport requires you to spend nearly $5,000 extra for its Driver Assistance Package to get features similar to Lincoln Co‑Pilot360 standard on Aviator. Range Rover Sport buyers wanting automatic high-beam headlamps will have to purchase the Vision Assist package for an additional $1,490.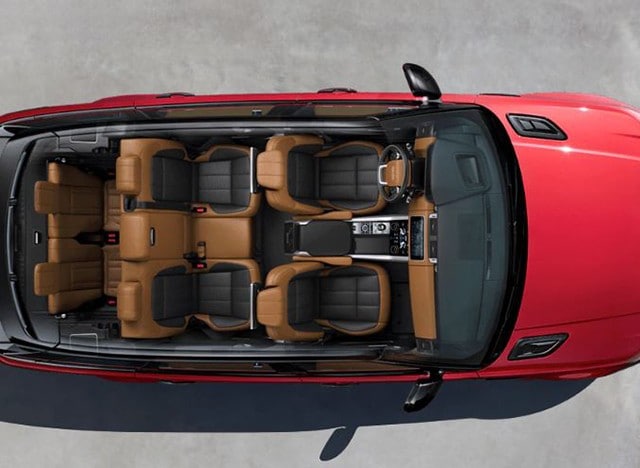 Seating for Seven Costs Extra

Aviator comes standard with comfortable seating for seven people. Range Rover Sport requires you to pay extra for a third row that it says is only "designed for occasional use" and has stipulations on who can sit in the third row depending on the size of the occupant.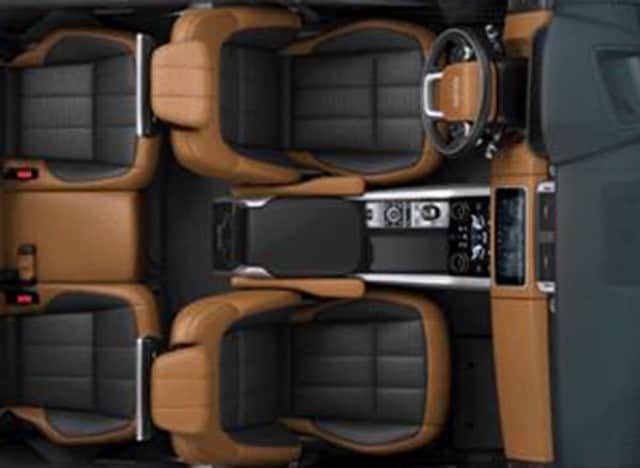 Costly Front Seat Comfort

Range Rover Sport does offer a seat with 22‑way adjustability, but that's only available on its "Autobiography" model that starts at $97,500. In addition to offering more first-row legroom than Range Rover Sport, Aviator can be equipped with Perfect Position front seats that offer the most adjustability in its class(2) with 30‑way adjustment and Active Motion massage.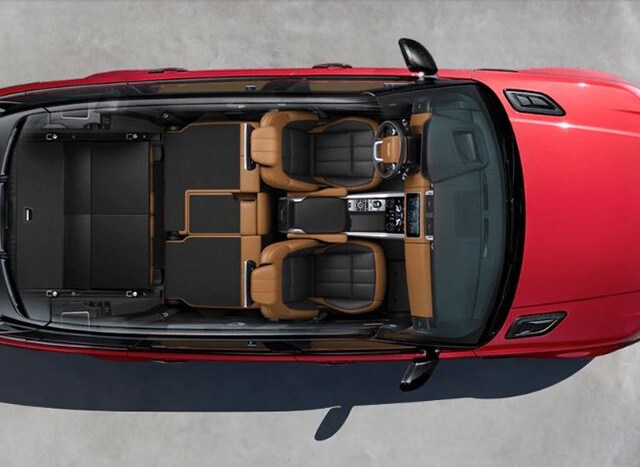 Better Pack Light
Clients buying a "utility" vehicle are expecting exactly that, but they get less with the Range Rover Sport.
With the third-row seats up, Aviator offers a substantial 10.5 additional cubic feet of cargo capacity than Range Rover Sport
Fold the third row and Aviator still has over 14 cubic feet more cargo volume than Range Rover Sport
With all the rear seats down, Aviator bests the Range Rover Sport with 77.7 cu. ft. of cargo volume compared to 59.5 cu. ft.(3)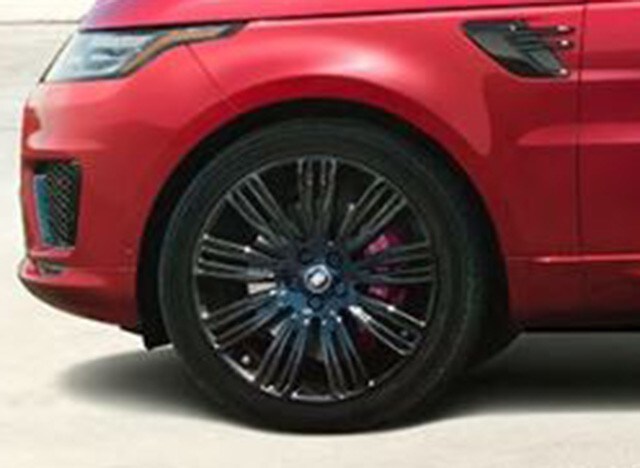 No Predictive Suspension Technology
Like Aviator, the Range Rover Sport also offers an air suspension that will adjust the vehicle height for entry and exit as well as driving conditions, but it cannot predict road imperfection like the Adaptive Suspension with Road Preview available on Aviator. The advanced Aviator system uses a forward camera that is constantly scanning the road for imperfections and when detected, it can adjust the suspension in preparation of the impediment. The Range Rover Sport does not have this camera technology which contributes to the smooth and comfortable Aviator ride.
(1) Horsepower and torque ratings based on premium fuel per SAE J1349 standard. Your results may vary.
(2) Class is Luxury Premium Utilities based on Lincoln segmentation.
(3) Cargo and load capacity limited by weight and weight distribution.