The Infiniti QX60 has been one of the segment sales volume leaders. It starts at a lower base price than Aviator, but it lacks many driver-assist features in the base model and overall availability of technology that you expect in a luxury vehicle.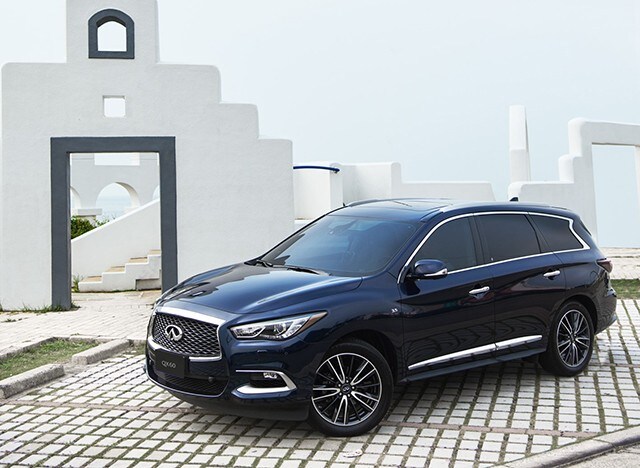 Infiniti QX60: The True Story
Here are some key points if you are considering an Infiniti QX60: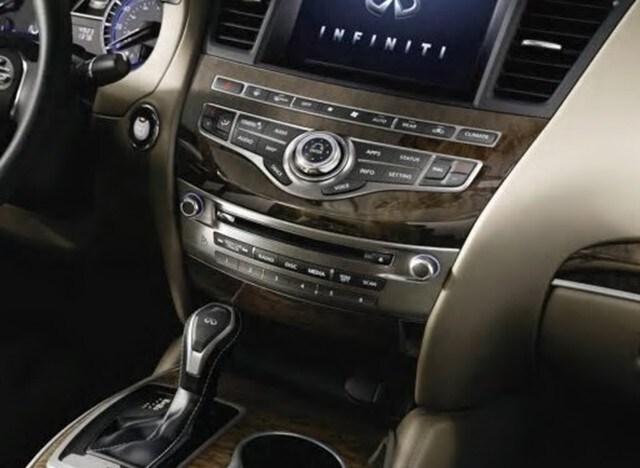 Technology Integration Not Available

The Infiniti QX60 does not offer Apple CarPlay™ or Android Auto™ compatibility. Both are standard on Aviator, so you can experience SYNC 3 integration of their smartphone.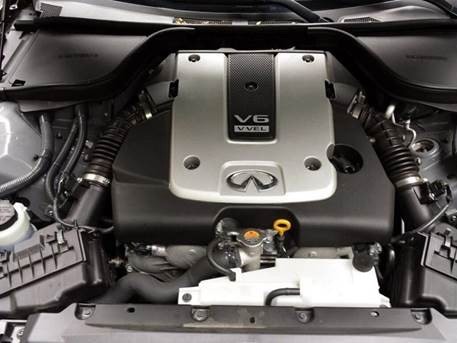 Less Powerful Engine

The Infiniti QX60 only offers a 3.5L V6 engine that falls a substantial 105 horsepower and 130 lb.‑ft. of torque short of the standard 400 horsepower and 400 lb.‑ft. of torque(1) of the Twin-Turbocharged 3.0L V6 engine in the all-new Aviator.

What's more, Aviator performance goes even further with the Aviator Grand Touring offering an advanced hybrid powertrain that is targeted to deliver more than 450 horsepower and 600 lb.‑ft. of torque.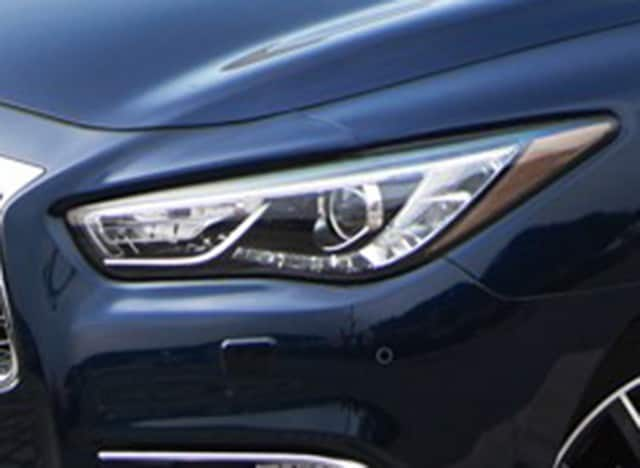 LED Headlamps Not Available

The QX60 comes standard with bi-xenon HID headlamps and does not offer an LED headlamp option. Aviator comes standard with LED headlamps and even offers you the option of selecting the ground-breaking Adaptive Pixel LED Headlamps.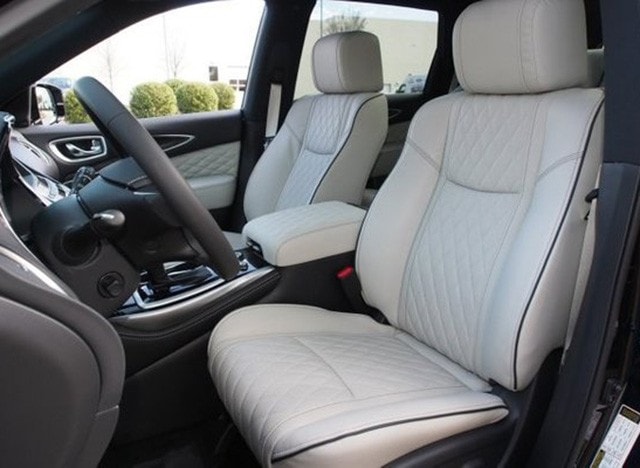 Less Front Seat Comfort

The Infiniti QX60 only offers an 8‑way adjustable driver's seat and 6‑way front-passenger seat. Aviator can be equipped with Perfect Position front seats that offer the most adjustability in its class(2) with 30‑way adjustment and Active Motion massage.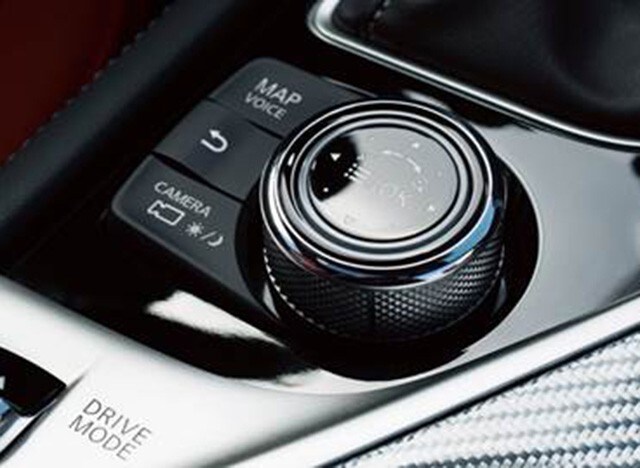 Fewer Drive Modes

The QX60 only offers a "Snow Mode." Aviator comes standard with five different Lincoln Drive Modes and seven modes on Grand Touring PHEV. Each mode allows you to tailor the vehicle to the conditions you are experiencing or the type of drive you want to enjoy.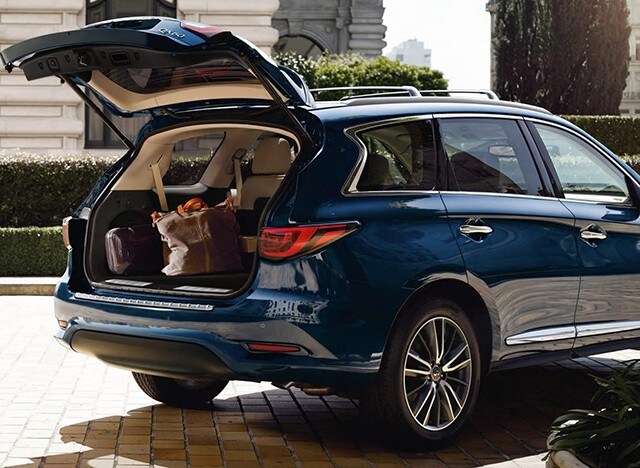 QX60 Has Less Utility
People buying a "utility" vehicle are expecting exactly that, but they get less with the QX60. In every seating combination, Aviator offers more cargo capacity than QX60.
Fold just the third row, fold both the second and third row, or leave all of the seats up, Aviator bests the QX60
What's potentially most important is that with all of the seats up, Aviator has 2.3 cu. ft. more space than QX60, for when you need to pack that extra bag(3)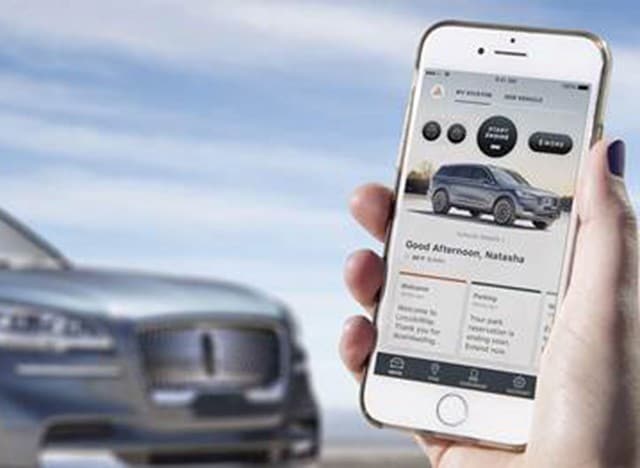 Less Convenience

Phone As A Key(4) technology is as simple as its name, but it's not available on Infiniti QX60. It will be available on the all-new Lincoln Aviator, offering you the option of using their personal smartphone as a key. After a few simple activation steps via the Lincoln Way App™, you will never have to take your car keys with you again.
(1) Horsepower and torque ratings based on premium fuel per SAE J1349 standard. Your results may vary.
(2) Class is Large Crossover Premium Utility based on Lincoln segmentation.
(3) Cargo and load capacity limited by weight and weight distribution.
(4) Requires feature activation. Available late summer 2019.