Brake Specials at Bill Knight Lincoln in Tulsa, OK.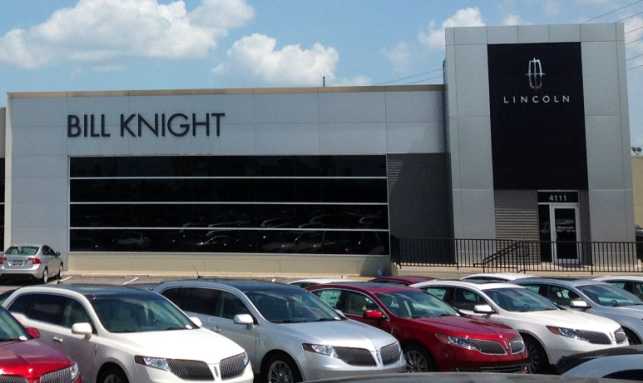 Is it time for you to replace those squeaky brakes? Drive on over to Bill Knight Lincoln and let our Service Department take care of your vehicle. We offer great brake specials including a FREE inspection.
Receive a Complimentary Brake Inspection- Have one of our expert technicians inspect brake friction material, caliper operation, rotors, drums, hoses and connections. They will also inspect your parking brakes for damage and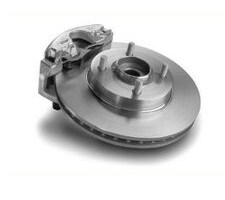 proper operation.


Motorcraft® Complete Brake Service- After you've had your FREE brake inspection you can go ahead and let us replace those old brakes and put new brake pads or shoes on your new or used car. Get the entire service completed for $179.95 or less at Bill Knight Lincoln in Tulsa, OK.
Make sure to keep those brakes clean by taking advantage of our complimentary car wash with any Lincoln service. Give our service department a call today at (877) 849-6296 or schedule an appointment online!